September 5, 2017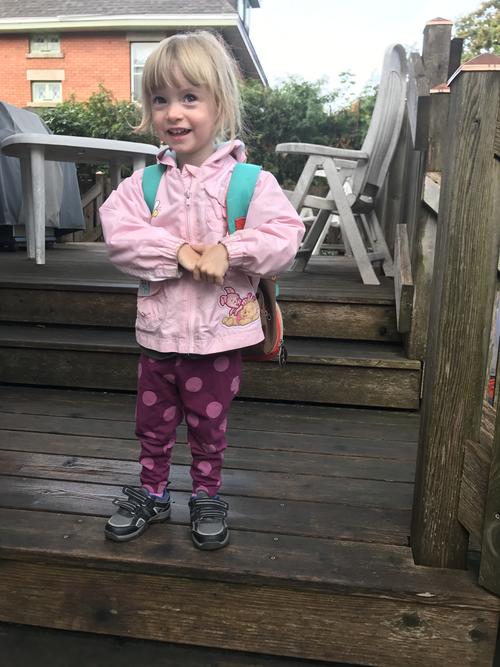 It was Amelia's first day of preschool and she was SUPER excited to go. Day one wasn't really a good test of anything because I agreed to stay as "duty parent" so I was there the whole time.
I was a little worried about having enough snack for everyone, but turns out I'd forgotten it was a staggered entry, so only half the kids were there, plus the toddler class eats less than the preschoolers.
Amelia seems to be on the older/more mature end of the scale, but did manage to make a friend. She can't wait to go back. We'll have to see whether she likes it as much on her own :)
You might also like
- Duty day the third
(0.347122)
- Nora and Simon
(0.346154)
- End of year french class
(0.336634)
- Water baby in the pool
(0.332681)
- Music Recital
(0.332149)
All
September 4, 2017
Our friends Brian and Meghan just installed a new pool this summer and we were lucky enough to score an invitation to come swimming, with dinner afterwards!
Dianne, Dave and kids, Karin and John and kids, and Mark and Julie all came as well.
Brian and Meghan's eldest (Madeleine) took the kids into the basement after supper to play while the adults chatted. Somehow this resulted in my kids bringing home a doll, a bear and much doll clothing, which they LOVED.
Super fun day. The kids would now like to have a pool in our own backyard.
You might also like
- Chickadees
(0.309474)
- Pool Party
(0.301969)
- Summer vacation
(0.295652)
- Johanne's cottage
(0.291667)
- Park with Dianne
(0.291322)
All
September 3, 2017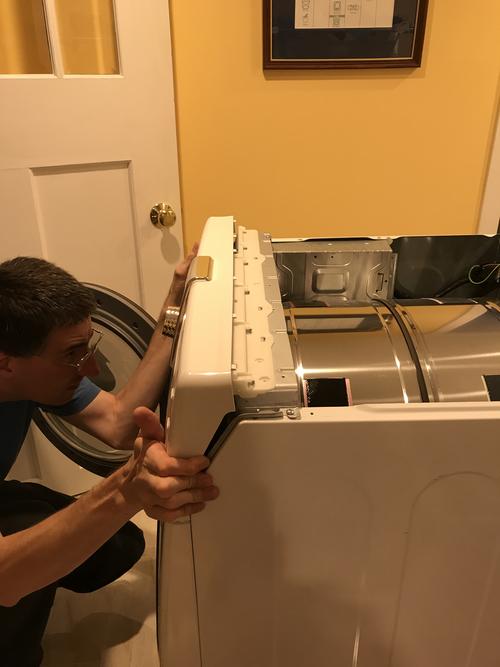 In which we discover what happens if the kids "forget" to replace the lint filter after cleaning it while they are doing their laundry.
We may have spent the better part of the afternoon taking apart the dryer. The guilty culprits were not allowed to play while we were doing so. They got extra chores until we were done.
We don't think this will happen again any time soon. We hope.
You might also like
- Christmas with second cousins
(0.313776)
- Ski Club 3
(0.299065)
- Fence Day the second
(0.29661)
- Dentist
(0.286747)
- Nora and Simon visit
(0.284431)
All
September 2, 2017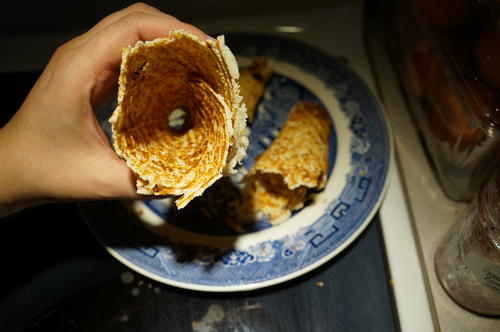 Had our annual ice cream potluck and lucked out with amazing weather. It wasn't too too hot but also not freezing cold or rainy, which has been a real problem this summer especially on the weekends in Ottawa.
Lots of neighbours and friends from far and wide attended, although I was too busy to photograph most of them :)
Auntie Janice came home after and made herself ice cream cones for the very first time. Pretty neat!
You might also like
- Gingerbread
(0.312268)
- Ice Cream Potluck
(0.306748)
- More snow
(0.30042)
- Canal
(0.300178)
- Ice Cream Party
(0.29981)
All
August 31, 2017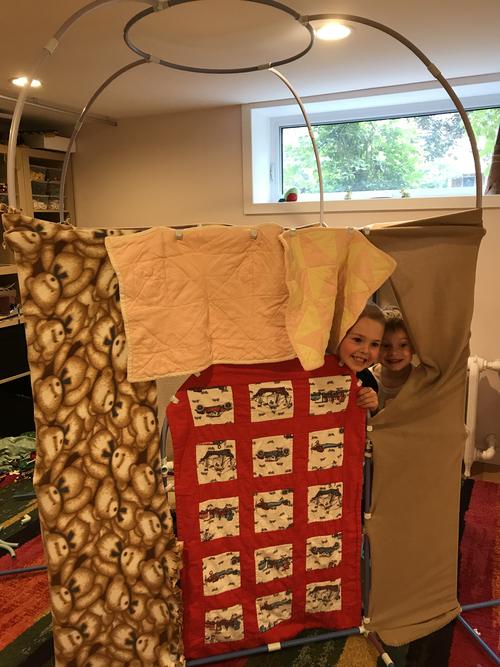 Matthew had the day off school due to staggered kindergarten entries and his friend Adam doesn't start until next week (English board) so we arranged a last minute playdate. The boys built an epic fort. Or rather Daddy built them an epic fort while they goofed off.
You might also like
- End of school picnic
(0.250936)
- Last duty day for Matthew
(0.242588)
- Jardin
(0.239691)
- Ready, Set, Pack!
(0.239316)
- Canal
(0.238938)
All