November 8, 2019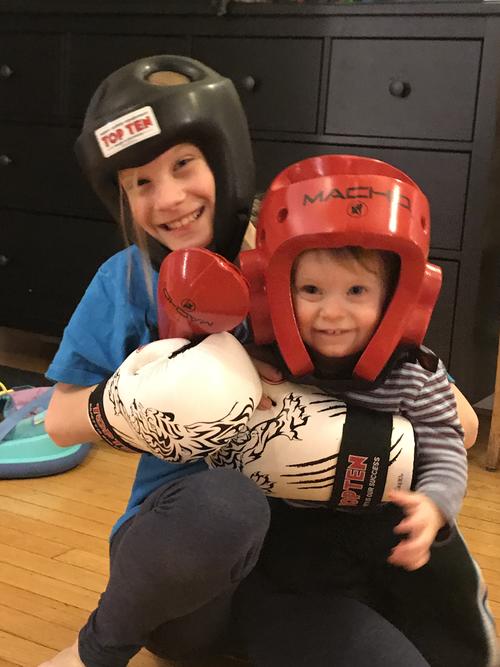 It's not a secret that karate is a fairly significant part of life around here. So we tend to take a lot of karate related photos. Here are a few cute ones that we couldn't bear to delete. Some of them stretch back to 2018.
We've also almost managed to figure out how to display Elizabeth's old belts... Maybe...
You might also like
- Kick like a girl
(0.280928)
- Skiing
(0.277259)
- Two stripes
(0.274232)
- Packing List
(0.270619)
- Arboretum
(0.268987)
All
November 7, 2019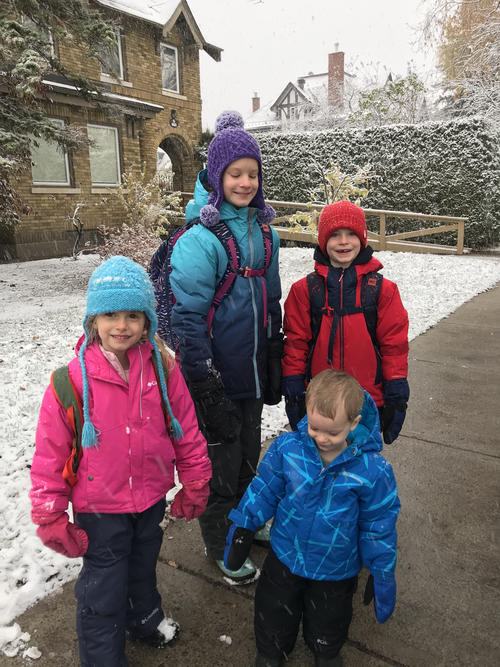 The kids were thrilled to discover some actual snow on the ground this morning.
You might also like
- Drawing on walls
(0.258824)
- Breakfast fairy
(0.238095)
- Snowy PD Day
(0.222222)
- Snowground
(0.217391)
- Auntie Mary
(0.214724)
All
November 6, 2019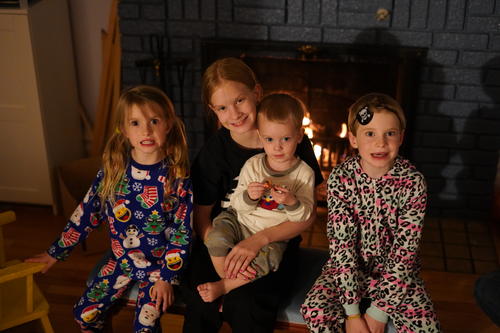 Yesterday was Guy Fawkes day but I FORGOT. Well actually I remembered but it was after the kids were in bed and we weren't about to wake them up. So we did it a day late and the kids teased me.
You might also like
- Matthew is 6.5
(0.300971)
- Remembrance day cake
(0.285088)
- Ice Cream for breakfast
(0.279762)
- Angie departs
(0.268293)
- Last day at the cottage
(0.266376)
All
Elizabeth's favourite karate class is her Wednesday evening "Suba" class. Technically an adult class, it's run by Sensei Subhadra Shrestha and the exercises they do are much more challenging than many of the other classes and also very different.
Sensei Suba was away competing this week, so Sensei Robbie was running it. Towards the end of the class the participants were all asked to do pushups interspersed with a plank. They must have done fifty pushups and Elizabeth had been either doing pushups or holding the plank without a break for a good ten minutes when I suddenly realized there was a competition to see who could hold the plank longest. It got down to Elizabeth and an adult participant. The class ended, but they kept going. After about ten minutes, it was declared a tie! I was pretty impressed, since my personal ability to hold a plank is probably less than two minutes.
You might also like
- Rachel and Andrew
(0.351387)
- Decision making study
(0.348542)
- Karate nationals
(0.345771)
- NAC and Snowflake Kingdom
(0.342857)
- Social Distancing: Day 5
(0.340936)
All
November 5, 2019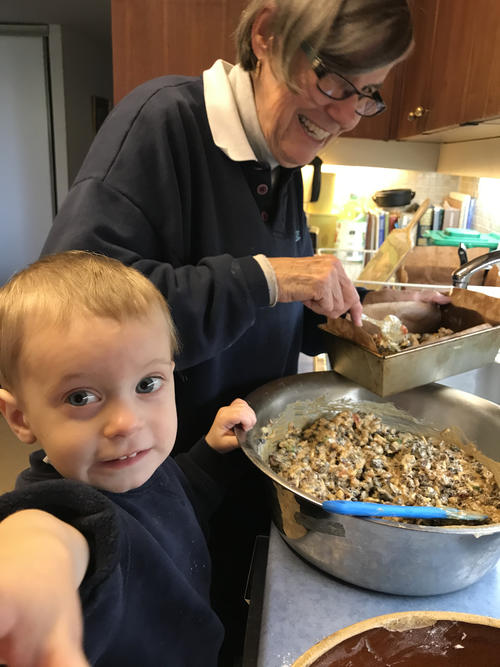 Michael helped me and Grandma J make the Christmas cake today. We're a few days early (usually we do this on Remembrance day) because Grandma will be away!
You might also like
- Christmas cake
(0.341837)
- Remembrance day cake
(0.296804)
- Raking leaves
(0.290323)
- Music pups
(0.25)
- Christmas Cake
(0.224242)
All
November 4, 2019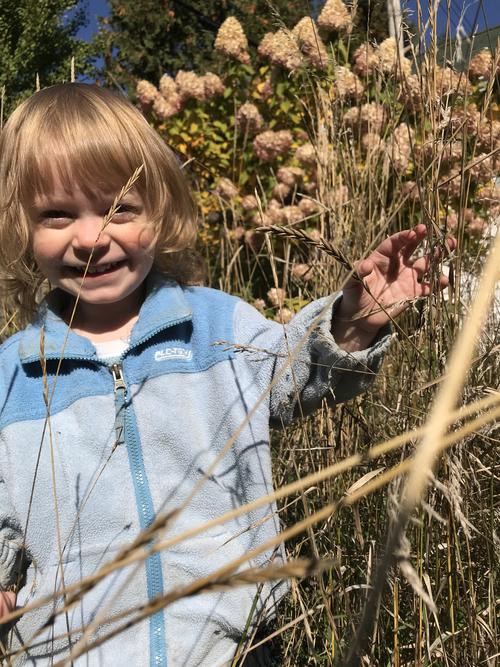 What a glorious (if a bit wet) fall we've had!
You might also like
- December food
(0.196721)
- Dinner and a fire
(0.184211)
- Autumn
(0.151163)
- Grandma and Yukiko Birthday
(0.141509)
- Crazy Hair Day
(0.140845)
All