October 27, 2013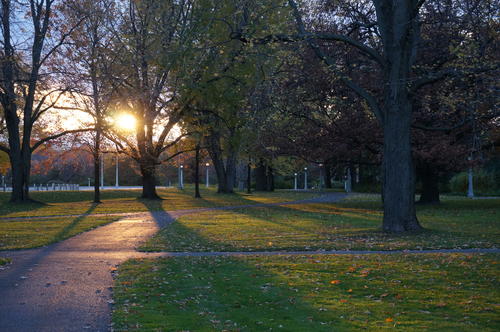 Our first attempt at a family fall picture for this year's Christmas card was too dark, so we waited until the light was all wrong, the kids were good and cranky and off we biked / walked / pushed stroller to Dow's Lake for round two. Elizabeth's mood improved noticeably after I managed to stuff her helmet into her cagoule in order to keep her ears warm.
Despite ourselves we managed to have fun and get an acceptable, if not perfect photo, but I need your mailing address if you want to see it!
1
On November 25, 2013 at 07:55 pm
Mary Bender
said:
I'd love to see it!
You might also like
- Thanksgiving
(0.307692)
- Christmas Eve
(0.306167)
- Happy Birthday Janice!
(0.304414)
- School Concert
(0.30373)
- Christmas Day 2: PJ Day
(0.30217)
All