December 24, 2013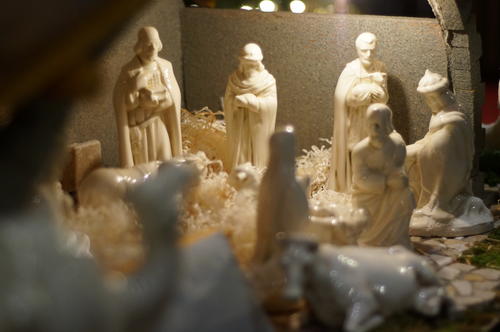 Today - a spontaneous pageant followed by Christmas eve raclette.
All the kids got to dress up, even Matthew (they were all angels lol). Pastor Paul read the Christmas story and had the kids act it out as he went.
"Like a candle flame
Flickering small in our darkness
Uncreated light
Shines through infant eyes."
The Candle Song by Graham Kendrick