December 23, 2013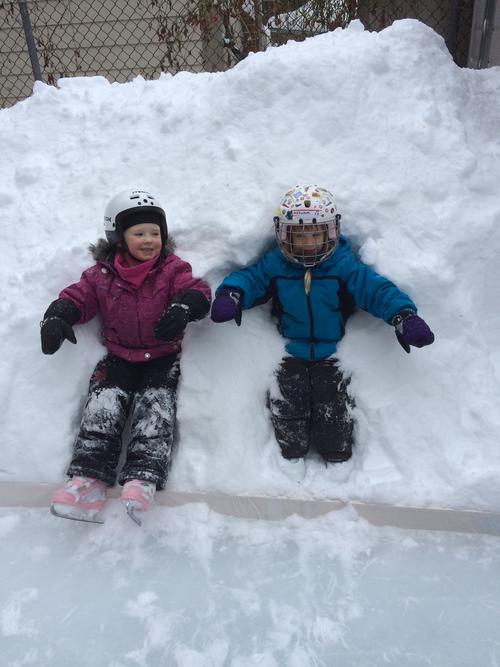 A couple of weeks ago Elizabeth came home from school and explained that we had to go skating with one of her friends right now because she had invited her. We asked her where? I don't know... At le patinoire... We asked her when? Right now of course! We asked her if her friend's mom knew about this? I'm sure she must.

This continued every day for a week or so before we were finally able to get a hold of Adrienne's mom and sort things out. Apparently the kids are running the show and we're just along for the ride.
You might also like:
-
6th birthday party
-
Katelyn
-
Heidi and Tante Elfi
-
Late night skate
-
You known you're real parents when...