December 25, 2013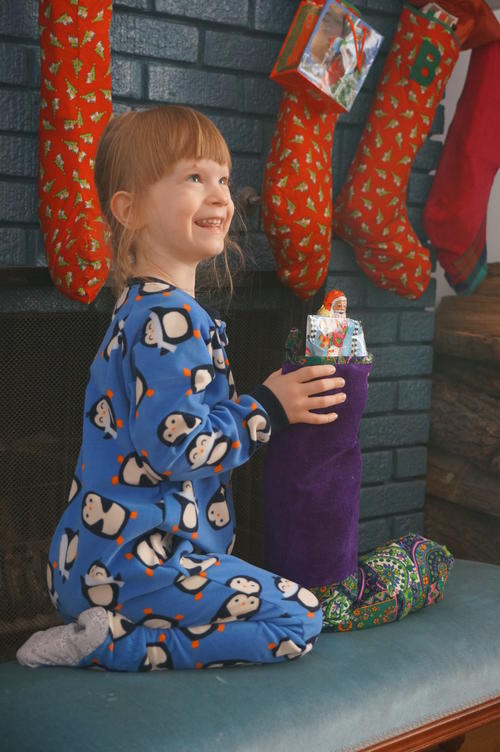 Merry Christmas!
"Do not be afraid. I bring you good news of great joy that will be for all the people. Today in the town of David a Savior has been born to you; he is Christ the Lord. This will be a sign to you: You will find a baby wrapped in cloths and lying in a manger." Suddenly a great company of the heavenly host appeared with the angel, praising God and saying, "Glory to God in the highest, and on earth peace to men on whom his favor rests."
Luke 2:10b-14
Matthew and I celebrated by coming down with colds and fevers - poor Matthew spent very little of his first Christmas awake.
But we had a nice Christmas despite it all.
You might also like
- First Christmas
(0.785276)
- Tismass
(0.622328)
- Come sing Messiah!
(0.300181)
- Ron Harrison
(0.29505)
- First Sleepover
(0.291115)
All