January 16, 2014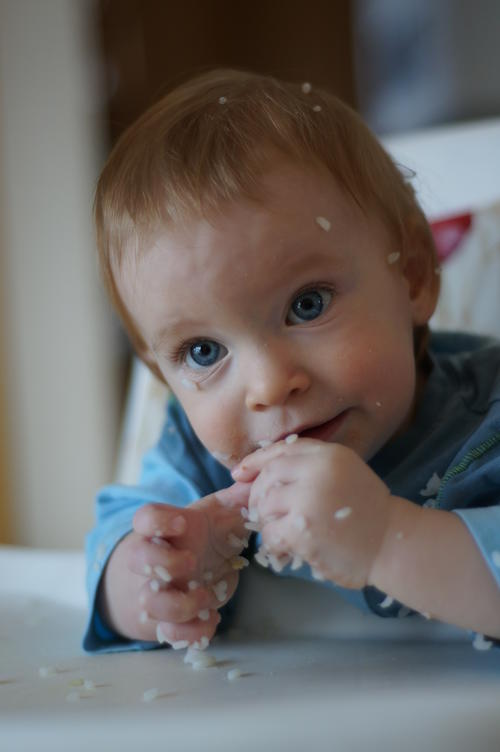 Matthew likes eating rice; Daddy does not like the aftermath... Matthew also likes to help in the kitchen now. Mommy has let him crack an egg, wash potatoes and add spices.
1
On January 29, 2014 at 10:41 pm
Auntie Janice
said:
He's also gotten very good at helping clean up these days- he actually put all the blocks back in the box and closed it!



Also to add to the "kitchen successes" he's helped me stir things and add some of the ingredients while making things :)
2
On January 30, 2014 at 00:29 am
Grandpa H
said:
Clearly an overachiever! But probably not quite ready to make sushi...
You might also like
- MaTims
(0.273684)
- You scream, I scream, We all scream for ice cream
(0.246835)
- Grading
(0.233871)
- Tomato seedlings
(0.226923)
- Elizabeth's foot
(0.22439)
All