May 30, 2014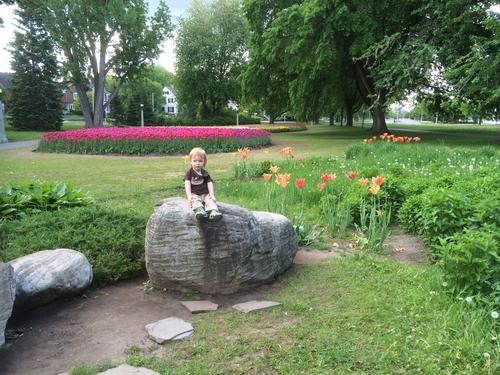 This is how you know it's been a late cold spring: it's the end of May and there are still tulips.
I immediately emailed my sister-in-laws:
"I was a little sad we missed getting a tulip shot with the kids but when I went to Dow's lake today I realized that there are STILL tulips! Most are finished, but actually enough to get a photo."
They agreed to meet us at Dow's lake for a tulip photo the very next day. Because it just isn't spring in Ottawa without a tulip picture, right?
You might also like
- Beach
(0.344498)
- Introducing Evelyn
(0.335498)
- Misty Moisty Morning
(0.331731)
- Triathlon
(0.322742)
- A week in review
(0.32199)
All