July 7, 2014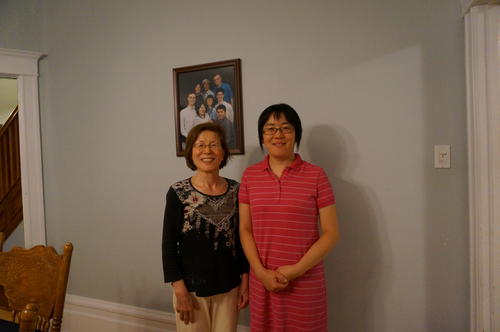 Yukiko's aunt came to Canada and visited us in Ottawa after a lovely trip to the Rocky Mountains with Chris, Yukiko and their girls.
I think she was surprised to celebrate her birthday several weeks early (especially because I gather birthdays aren't as big a deal in Japanese culture), but any excuse for cake and candles - right?
You might also like
- Angie
(0.28169)
- Happy birthday Uncle Chris!
(0.274752)
- International Museum Day
(0.274314)
- 1st birthday
(0.270103)
- Amelia baptism birthday, visit from Hayley
(0.268409)
All