September 10, 2014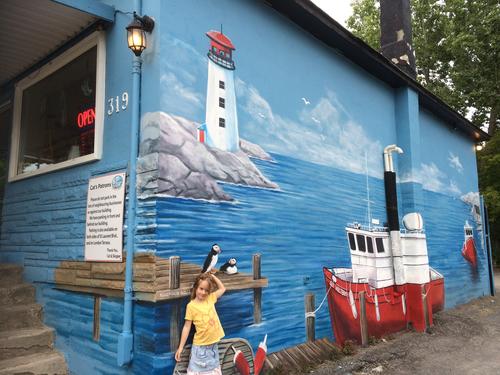 I have a new favourite restaurant. It's gluten free. They inquire about and can handle other allergies too. I can eat their French fries(!)... The food is amazing.
They are speedy enough that we were able to arrive there at four, order and eat both supper and included kids dessert and make it to the skating rink on time to start skating at five.
Love Cat's fish & chips!
You might also like
- Baby shower and Canal
(0.264151)
- Sink Baby
(0.25974)
- Amelia starts preschool
(0.255605)
- Progressive Supper
(0.254799)
- Children's Museum
(0.251111)
All