August 15, 2015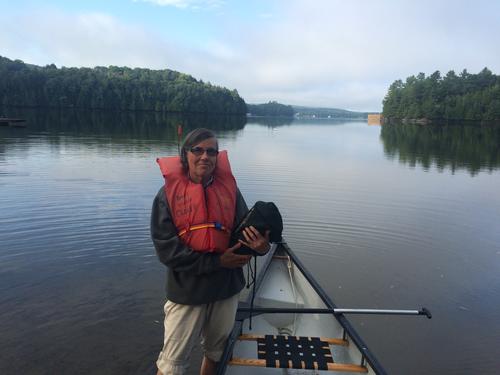 The cottage was a little quieter this year without Grandpa J.
There were small moments where we suddenly found ourselves missing him acutely.
-No one was running after Grandma with a hat or sunscreen
-We had to squish our own wildlife
-We didn't need to buy a bulk pack of Kleenex
-You can't play bridge with only three people
Brendan and his mom honoured his request to be laid to rest in Lake of Bays.

1
On August 28, 2015 at 00:13 am
Nancy Tapley
said:
we are so honoured that Grandpa J wanted to stay here with us, forever, on the Lake of Bays. We will think of him when the mist is over the lake, and the sun is painting the skies glorious colours. And we will smile.


You might also like
- Beach time
(0.293839)
- 12 Days of Christmas: Boxing Day
(0.278509)
- Berry picking
(0.276471)
- Cottage Days: Jack and Olivia
(0.274823)
- Packing List
(0.273782)
All