September 12, 2015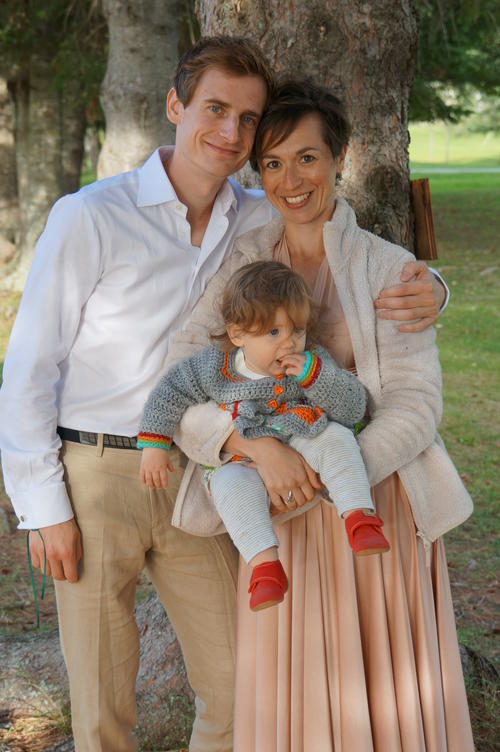 Karen and Jan more or less eloped a couple of years ago, but the plan was always to have a great big party sometime in Canada. Circumstances (baby Fiona) delayed the party but finally it was time to celebrate!
We were lucky enough to be hosted by camp Tawingo. There were campfires with s'mores. Hikes. Beach time. Swimming (yes, it was still warm enough to go swimming in Muskoka in mid-September! How crazy is that?!) Canoeing. Mini-golf. Bracelet making. Playing with crazy huge balls. Learning the proper technique for rolling down a hill (courtesy of Auntie Janice). And of course - lots and lots of great food!
The babies mostly slept in the canoe that was hanging out in the dining hall. Isn't that where all Canadian babies should sleep while at camp?
The ceremony itself was quite lovely, although of course I underdressed the kids and they were complaining about being cold and then Amelia picked that moment to have a truly spectacular blowout. We had diapers but no wipes as ours had been left in the canoe. Karen bravely volunteered to go find some, but none were readily available and she came back with a roll of toilet paper. Luckily Fiona wasn't quite ready for her great entrance so things were delayed a bit. So I have a naked poopy baby that I'm dabbing at rather ineffectually with toilet paper while hoping the official photographer isn't getting this in her pictures. One of the staffers materializes out of thin air and whisks away the diaper. The ceremony begins just as everyone is more or less clothed and not covered in poo anymore. This is when Xander pipes up: "Mommy! I have to go peeeeeeee". Karen sighs. "Of course you do" she says. On the way out he says: "Mommy! I think we're going to miss the ceremony" "Yes, yes we are" she replies. And our entire row tries not to crack up.

1
On October 11, 2015 at 02:36 pm
Auntie Judy C Bender
said:
Wow! What great pictures! They capture the people, the food, the fun, and the beautiful sunsets! And what wonderful memories were made!
You might also like
- The Big Clock
(0.388073)
- Elizabeth
(0.384411)
- Grading for a brown belt
(0.383481)
- Cousin sleepover
(0.382844)
- Bits and bobs
(0.378965)
All