December 23, 2015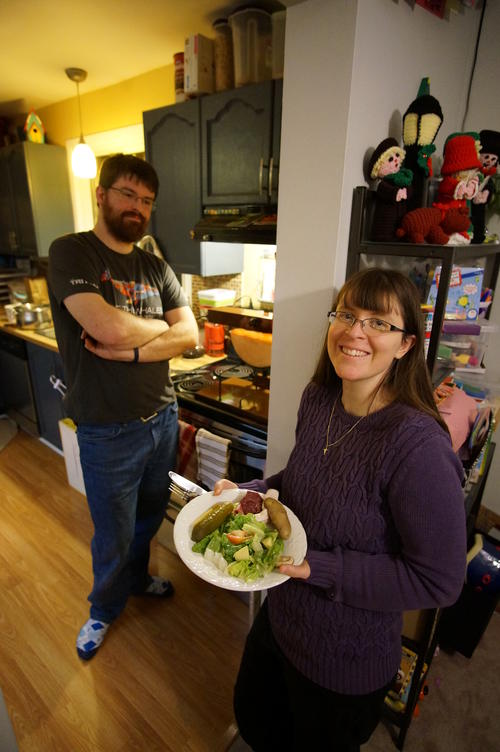 With our annual raclette dinner coming up we duly headed over to the international house of cheese to pickup our insanely large hunk of cheese. While there we asked if they happened to recall which of the now 5 types of cheese we had happened to select last year. Of course they didn't but knowing that we had spent most of our life savings there they kindly offered a discount on this year's (Swiss) version. Have we mentioned how much we love the international house of cheese before?
The actual day arrived and aside from some minor confusion over which outlets Dave had used before for the fancy machine everything went reasonably smoothly. The kids more or less behaved and even ate some of the cheese. Heather fed a baby for the first time and we nearly popped Amelia into her arms at the same time for a photo but decided to spare her. The kids ate at a makeshift kids table while the adults lounged and attempted to keep order while ingesting large quantities of yummy food. Mmm. Now it is starting to feel like Christmas time.
You might also like:
-
Raclette
-
16 Months
-
Christmas
-
First snow!
-
Skating and Swimming