March 30, 2016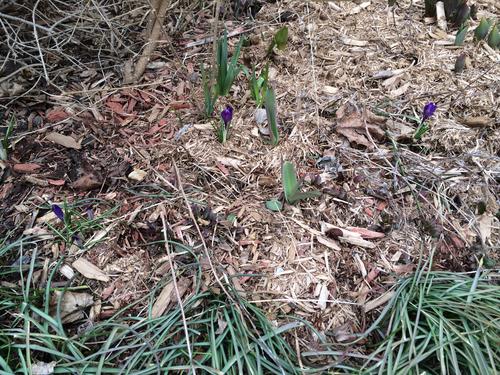 There are flowers in the flowerbed and Matthew is consoling himself with thoughts of bike and plasma car rides.
But Elizabeth announces that she's asked God for more snow so she can build one more snowman. "Maybe we can go skating on the [ca]nal" says Matthew hopefully.
There's snow in the forecast.
You might also like
- New favourite way to get home from the bus stop
(0.337165)
- Matthew
(0.295732)
- Off to the cottage!
(0.294118)
- Cottage Pony driving
(0.279635)
- Le Patinoire
(0.278237)
All