April 30, 2016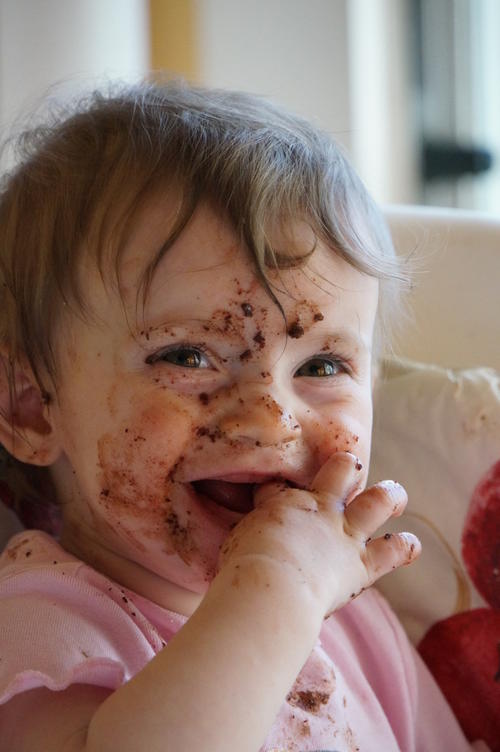 Cookie monster faces! Amelia does unspeakable things with a chocolate cookie, but the other two still haven't mastered the art of eating them without needing to wash faces afterwards...
1
On May 29, 2016 at 01:53 am
Grandma H
said:
LOL! But shows age does make a difference?
You might also like
- GNAG Halloween Party
(0.238938)
- Skate to church
(0.235849)
- April Food
(0.233202)
- Grading
(0.230769)
- Playdate
(0.222951)
All