July 1, 2016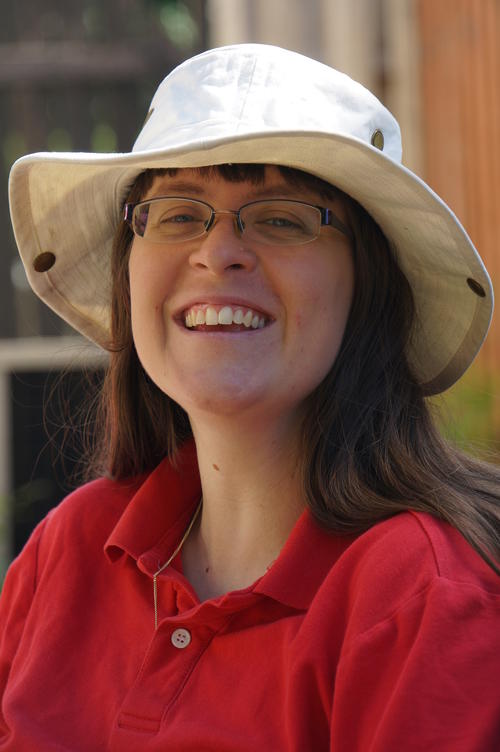 We celebrated my birthday with brunch at Dave and Karen's house. There were sausages, bacon, smiley potatoes and hash browns, mushrooms and eggs and fruit, cream and two kinds of English jelly (of course). I might have used some to make into Canadian flags in honour of the other celebration on July 1st.
My aunt Mary made the trip from Wellesley for my birthday. Auntie Janice had to work but provided balloons and a lovely birthday banner.
Grandma J made her famous gluten free sponge strawberry sponge cake. My parents skyped in from Angola and helped me blow out the candles (along with many small children).
Some of us braved the weather forecast for a boat ride. Brendan and Margaret sat in the car but the kids (sans Theo), Mary, Dave, Mike and I squeezed into the boat during the storm.
As soon as the driving rain let up we motored out. Time constraints meant we didn't actually hoist sail but the kids all greatly enjoyed getting to drive. Isabelle had a truly wicked glint in her eyes as she wildly swung the boat from side to side. It was a pretty good thing we didn't have sails when the under-threes were driving!
We headed home to the annual neighbourhood block party and the kids ran around like hooligans for a while and then it was time for fireworks. Our kids don't cope that well with late nights, so we made a deal that we'd do a movie night instead with canned fireworks. We replayed the highlight reel we took at Iain and Renée's wedding and watched minions.

Brendan and I toyed with actually going to see the real fireworks after the kids were in bed but the weather reminded me of the super cold, windy and miserable year the fireworks were cancelled so we played Scrabble instead.
You might also like
- Happy Birthday
(0.410079)
- Berry picking, birthday and a date
(0.388769)
- Boxing day
(0.386847)
- Rainbow party
(0.385217)
- Happy Canada Day
(0.385113)
All