August 17, 2016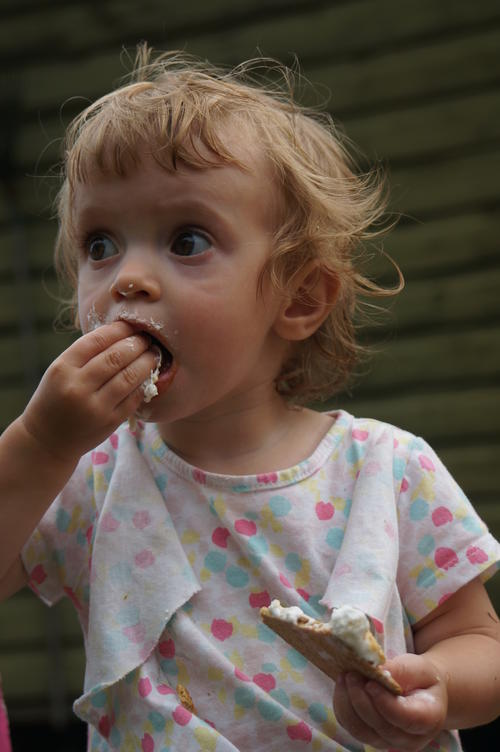 I probably should have gotten a video of Amelia seed spitting. The cute factor was really high. Sadly, we practiced too much the second time around and she'd lost interest by the time it came to spitting on the line. Oh well!
We were all very happy that it had rained enough to lift the fire ban. Yay for bonfires!
Amelia thoroughly enjoyed her very first s'more.
You might also like
- Dr Guerrette (Ibid)
(0.311615)
- Last sail of the season
(0.307292)
- Rain rain go away
(0.306701)
- Swallowed tooth
(0.306264)
- Baby shower and Canal
(0.304348)
All