September 3, 2016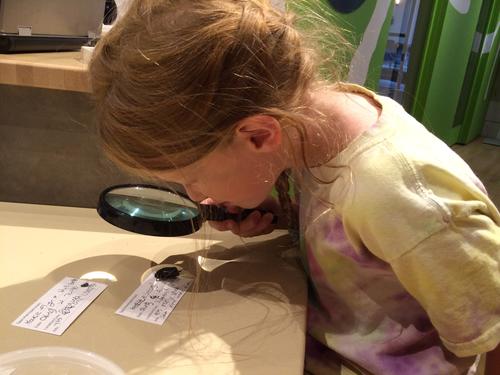 We went to the museum of Nature with friends Aidan, Caitlyn and Evelyn in order to do some trading at the Trading Post.
This was the first time Elizabeth did a little bit of research and put it on the card first. Sadly, the museum no longer takes maggot casings, which I thought was silly as they were clearly empty. But I guess there was an "incident" with a supposedly empty wasp nest that came to life in storage...
In the afternoon we went to little Olivia's birthday party. She belongs to Brendan's friend Joey. Brendan and Joey both grew up on our street, and while Joey did move - he didn't go far - just one street over, so he's still pretty much a neighbour. Joey's current house happens to be the house Brendan's family lived in before they moved to our house. Small world!
You might also like
- Ski Club 3
(0.349237)
- Canoeing
(0.347826)
- Junior Black Belt
(0.34728)
- Sheep Shearing
(0.344118)
- Cousin Marc
(0.34347)
All