December 3, 2016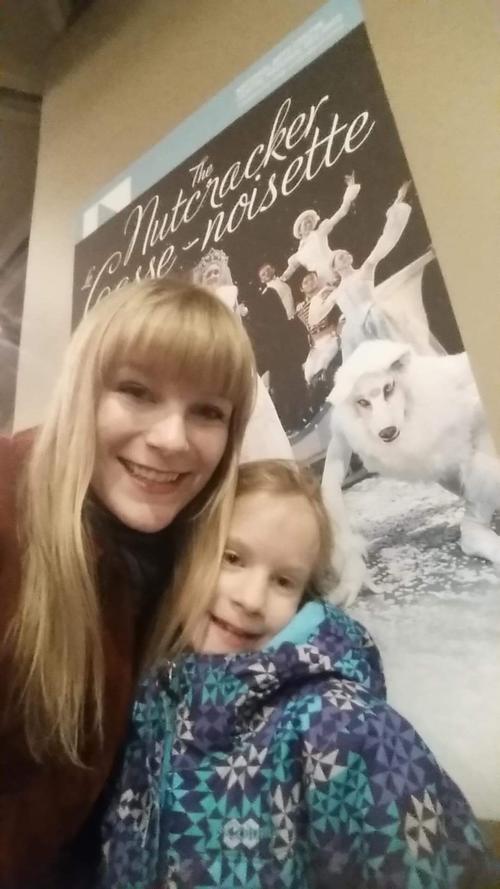 We hadn't intended to schedule such a crazy day, but Elizabeth was ready for grading and so instead of the kids "helping" install the new floor at Uncle Dave and Auntie Karen's, Auntie Mary and I took the kids to the dojo. Daddy, Auntie Janice and Grandma and Grandpa all went to help Dave and Karen.
Elizabeth did very well and is now the proud bearer of an orange-green belt. As soon as grading finished, Rachel picked her up from the dojo because they were going to see the nutcracker together!!! It was Rachel's first time seeing the Nutcracker and they both enjoyed their time at the NAC very much.
Afterwards Mary and I decided to go to Swiss Chalet for supper since the floor was still not done at dinnertime and I didn't feel like cooking.
"It was my bestest day ever", sighed Elizabeth happily at bedtime.
You might also like
- Spa day
(0.362573)
- Life with two kids
(0.356902)
- Music Recital
(0.356551)
- Wedding prep
(0.35479)
- Summer school week 6
(0.353407)
All