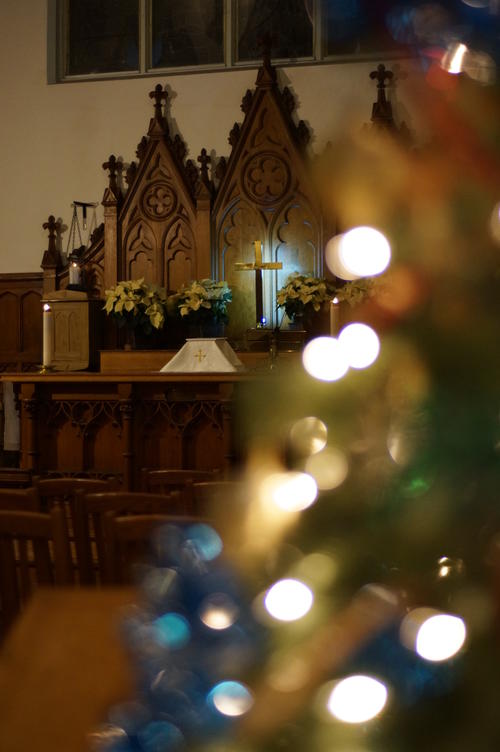 Christmas eve the kids participated in our church's annual spontaneous pageant. I felt the kids were suitably adorable, though Amelia was abnormally fussy. I chalked this up to being tired.
I'd been told we weren't going to get the Candle song this year, so I was thrilled when Rachel sang it at communion. Best Christmas Gift Ever!!!
After church we walked over to the parliament buildings to admire the lights set to music. It was very nice, especially the interesting prism lights which we discovered could spin around and around and around. The children were delighted.
We came home for Chinese fondue with Grandma J, opened our matching pjs, sprinkled the two sets of "raindeer food" that somehow showed up this year all over our yard and hurried the kids into bed.