December 10, 2016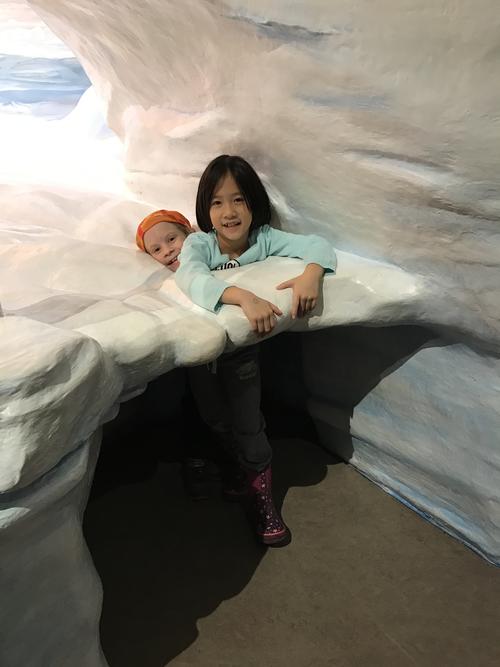 Elizabeth made a great friend (Ruici) this past summer during her swimming lessons and they've kept in touch.
Our most recent play date was at the museum of Nature where they had a grand time.
After the museum we headed to Uncle Dave and Auntie Karen's for board games and cake to celebrate Auntie Karen's birthday.
You might also like
- Two birthdays
(0.331169)
- First day of Summer
(0.32816)
- PD Day
(0.323353)
- Catherine has a birthday
(0.32304)
- Uncle Dave has a birthday
(0.322188)
All