February 3, 2017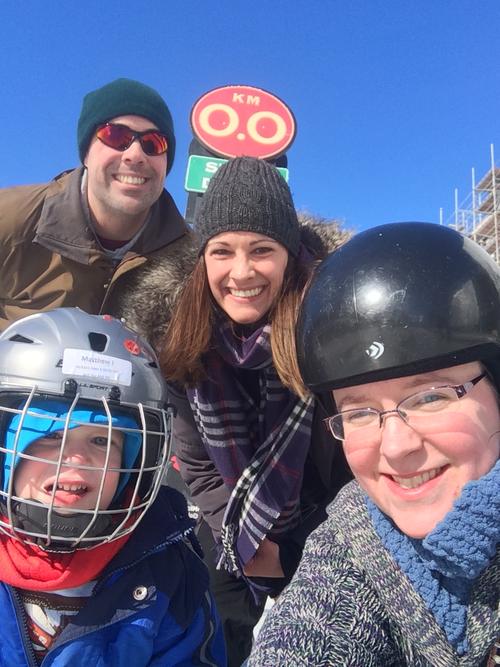 Uncle Ryan and his friend Rebecca were coming to visit, so of course Amelia started throwing up. They decided to come anyway.
On the first day of their visit I lay low with Amelia and sent the godparents out skating with Matthew. By then Elizabeth was throwing up too.
By the second day Amelia had recovered so Matthew, Ryan and Rebecca, Amelia and I went out to feed the chickadees.
You might also like
- Grading and birthday party
(0.332103)
- Cousin Time
(0.310249)
- Baby shower and Canal
(0.30581)
- Cooing
(0.302817)
- Strawberry picking
(0.300292)
All