March 9, 2017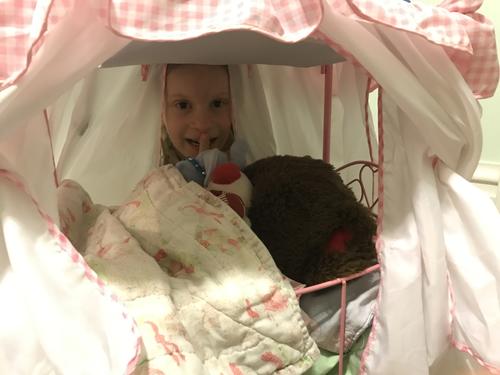 Elizabeth's class gets to bring home the class bear for a couple of days. She had "Coco" from Monday afternoon to Thursday morning and had to bring him to all of her activities, photograph him and write about it.
She duly documented building a cardboard box fort, skating class, dinner with Michael, music class and karate. She also wanted to get a picture of Coco with her pets which she apparently classified as our turtles and Lorianne.
She also turfed all of her eight million stuffies out of their regular bed to make room for Coco (a week in advance). Except for two special elephants who got to be Coco's stuffies. Because even a stuffie needs a stuffie at night.
Matthew and Amelia spent the whole time scheming how to get at the bear.
You might also like
- First Communion
(0.357262)
- Christmas Day 6: Sleepover day
(0.339721)
- Holy Saturday
(0.337989)
- Silly Sock Week
(0.336646)
- Science by Night
(0.32766)
All