June 10, 2017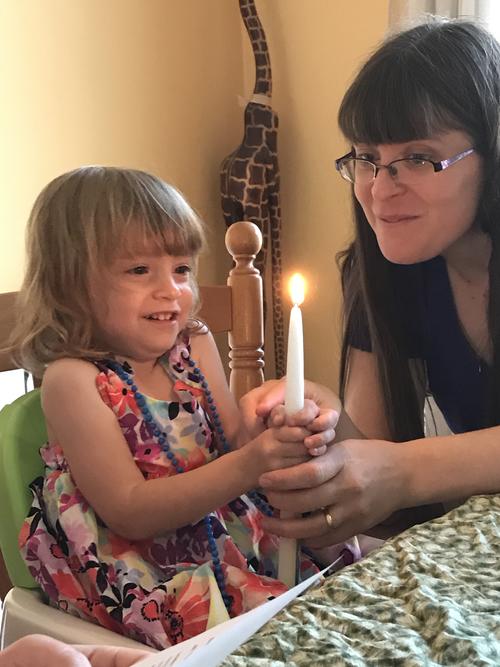 We celebrated Amelia's baptism birthday with Lorianne with brunch and cake and candles today.
Elizabeth was asked to participate in a karate demo, so after the baptism celebration Brendan and the kids headed over to the OAC to watch Elizabeth show off her stuff. There was free BBQ and all kinds of exciting things to watch; I gather they had a good time.
It was hot when they came home so they dragged out the paddling pool and played in the water until supper. Hayley came over as our special visitor, to everyone's delight.
You might also like
- Cousins
(0.340852)
- Visitors!
(0.339785)
- Angie
(0.323144)
- Museum and Birthday
(0.321429)
- Baptism Anniversary
(0.314286)
All