August 26, 2017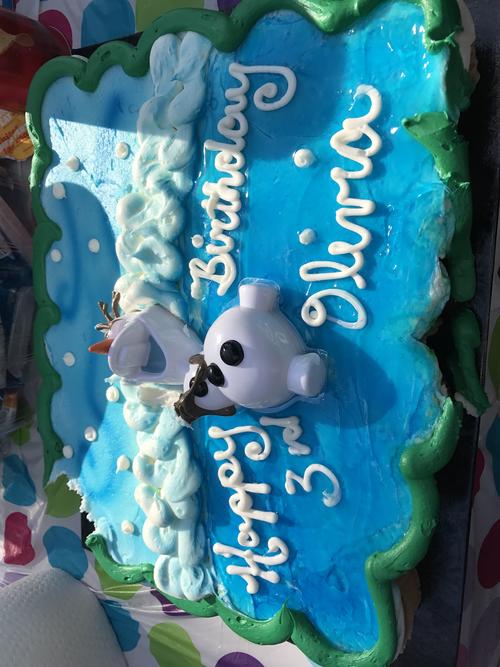 Elizabeth, Lindsay and Mila have been making plans to have a BBQ party. Actually, Elizabeth announced that Lindsay was coming over for supper on Tuesday and we should make hamburgers. Strangely since none of the adults had actually been involved in the planning Tuesday's plan fell through (also we had gallons of rain). But we managed to find a time that worked for all three households today.
The kids play very nicely together; pity that Lindsay is not staying long.
After the BBQ we hauled our kids away from the neighbours and headed over to Joey and Mary's for Olivia's third birthday party. (Joey and Brendan grew up together on our street) The kids claimed they ate sandwiches, fruit and salad but I believe their supper actually consisted of chips, candy, juice boxes and cupcakes. A fine time was had by all!
You might also like
- Trading Post, birthday party
(0.335043)
- Xander
(0.333879)
- An update
(0.332867)
- Party party
(0.330084)
- Party day
(0.324476)
All