September 2, 2017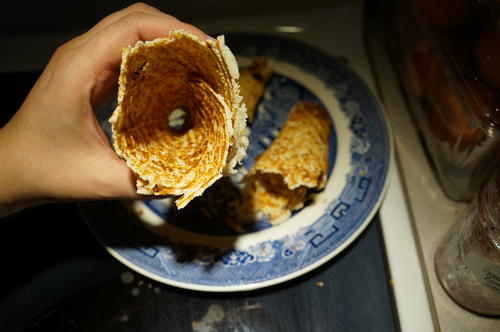 Had our annual ice cream potluck and lucked out with amazing weather. It wasn't too too hot but also not freezing cold or rainy, which has been a real problem this summer especially on the weekends in Ottawa.
Lots of neighbours and friends from far and wide attended, although I was too busy to photograph most of them :)
Auntie Janice came home after and made herself ice cream cones for the very first time. Pretty neat!
You might also like
- Gingerbread
(0.312268)
- Ice Cream Potluck
(0.306748)
- More snow
(0.30042)
- Canal
(0.300178)
- Ice Cream Party
(0.29981)
All