November 6, 2017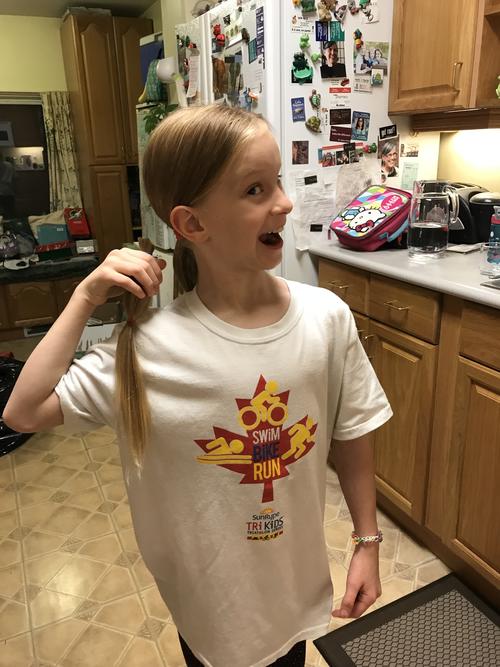 Elizabeth has been toying with cutting her hair shorter for some time, and on Saturday she finally decided she was ready to do so.
I believe the final straw was noticing that she had to be careful to avoid dipping her hair in the toilet.
In any case she cut it approximately in half and donated the cuttings. She's very pleased with her new hairdo, despite an initial panic about whether she'd still be able to make a bun for ballet.
You might also like
- Photo day
(0.330383)
- Choppy Choppy
(0.320565)
- Lil helper
(0.306954)
- Fish!
(0.302108)
- Packing Snow
(0.297297)
All