July 7, 2017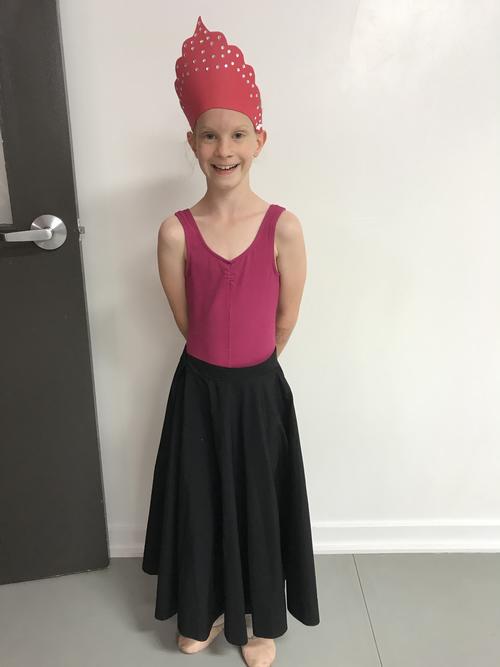 Week two was a short week because of the statutory holiday. Elizabeth and Matthew both did the KV ballet camp as Elizabeth wanted to do a camp with her friend Olivia.
I picked Matthew up at lunch and took him to the GNAG sports and games camp in the afternoon as the dance camp was only a half day and he really wanted to do camp all day.
Both of them really enjoyed the camp. I was quite impressed at how much choreography the girls learned in only four days!
After the last recital for the camp was finished, we bundled the kids into the van and headed straight for Toronto.
1
On December 15, 2017 at 11:21 am
Grandma Henderson
said:
Very lovely Elizabeth! Amazing how much you learned in only 4 days. Reminds me so much of your mom when she did ballet.
You might also like
- Summer school jul 13-17 Circus week
(0.317518)
- Skating and Swimming
(0.315702)
- Pie Day
(0.307002)
- Recital, Home Depot, movie night
(0.303597)
- Palm Sunday
(0.303318)
All