July 29, 2017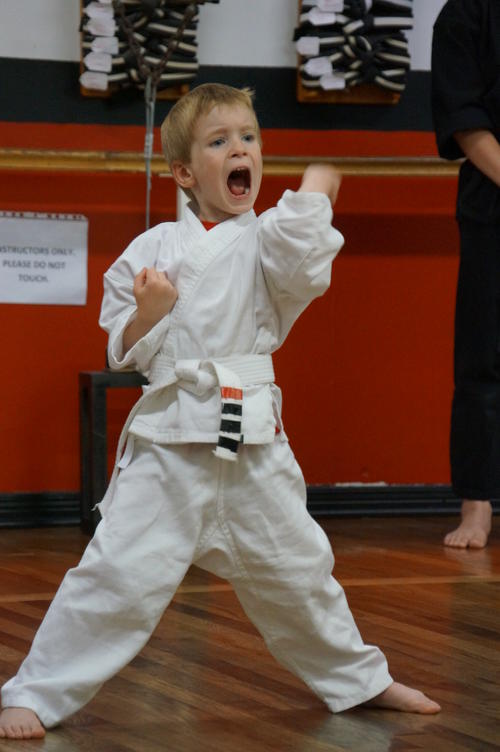 It was Matthew's first grading. He was so proud. Not as flexible as his sister. Way more flexible than his parents.
Elizabeth went to a ballet party for her friend Karis and then they put on a show for us!
It was a fun day :)
1
On December 14, 2017 at 01:33 pm
Grandma Henderson
said:
Way to go, Matthew! Some amazing photos of him there.
You might also like
- Stripes
(0.343096)
- Ryan and Rebecca's visit
(0.332103)
- How does your garden grow?
(0.318898)
- Grading
(0.316406)
- New favourite way to get home from the bus stop
(0.315126)
All