June 15, 2017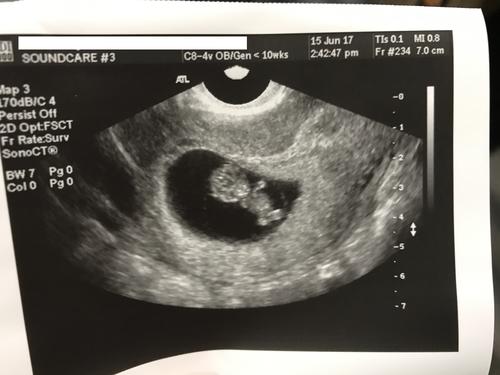 I'm pregnant! I guess this is the big news of the year!
Some of you may recall that Elizabeth ordered a second brother way back before I was pregnant with Amelia.
Well, as it happens back in March or so she started telling various friends (and their parents!) that she was going to have another sibling in January. I was a little puzzled to be getting all these comments from other parents about how "brave" we were and how tired I looked etc. Eventually it became clear that Elizabeth had been telling people I was pregnant, because she had been chatting with God and asked for a January baby. "Because winter birthdays are the best but I know February is kind of busy". I told her to stop telling people I was pregnant because Mommies prefer to tell that sort of news themselves, besides they also prefer to wait until it's actually true and Mommy and Daddy hadn't quite decided whether they actually wanted to have four kids yet. Then I took some books out of the library about how babies are made. I also told the parents that I was definitely NOT expecting.
So... you know how this goes. A month or so later I started feeling quite ill and long story short January 10th we're having another little boy.
In the taking no more chances department, I thought it better to get Elizabeth to agree that once number four comes along our family is big enough. After all, she also would like to have a room to herself at some point in the not too distant future.
You might also like
- 52 cm of Snow
(0.401124)
- Number 3
(0.396861)
- Dovercourt
(0.396711)
- Cellphone
(0.3954)
- LRT Grand Opening
(0.393216)
All