December 12, 2017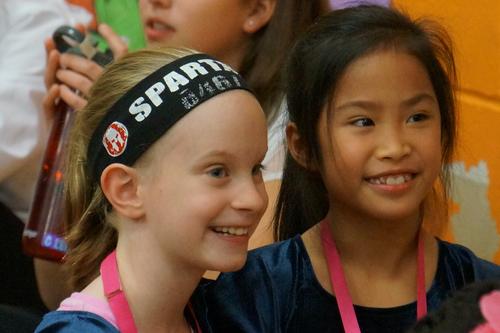 Grandma J, Amelia, Brendan and I went to Elizabeth's Christmas concert today. As usual, the grade ones attempt at group recorder was laughably terrible.
Elizabeth's pieces were pretty good, although I do think they could improve upon how they place the children as there didn't seem to be much thought put into height of the kids in the first versus second rows.
Since there was a major snowstorm in progress, her concert ended only about half an hour before the end of school and it was a 5pm karate day, we decided that it would make sense to pick the kids up early instead of spending ages waiting for an inevitably late school bus.
I was afraid Elizabeth would be annoyed since she dislikes missing school for any reason but she didn't mind as her two good friends both left at the same time.
You might also like
- Sick
(0.35982)
- End of Year concert
(0.358185)
- Happy New Year
(0.354061)
- Christmas concert
(0.35324)
- Summer week 3
(0.353028)
All