December 5, 2017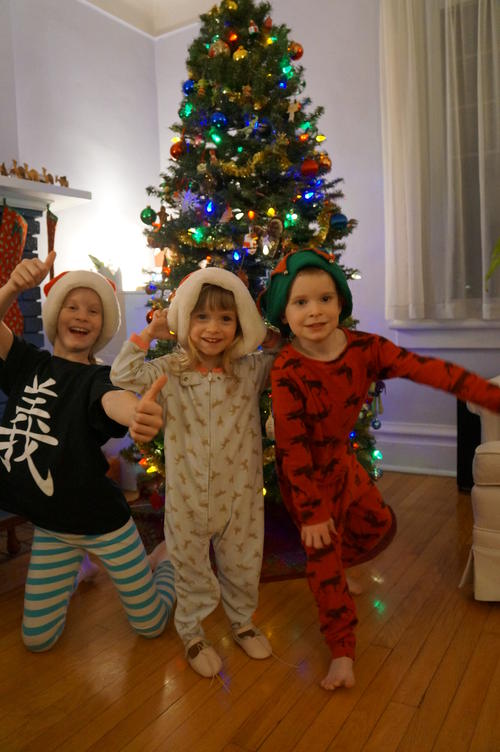 As usual, it took us a couple of days to decorate the tree. This was not because we needed new lights - having cleverly purchased some from Costco weeks ago - but because we were busy doing other things and by the time we got to decorating it was really past bedtime. There was also the minor issue that we didn't have a Christmas tree stand after last year's Christmas debacle so Daddy had to build one from scratch. Our new stand will undoubtedly outlive the tree.
So the first Sunday of Advent we put together the tree, and the second day we carefully placed decorations in strategic locations (or threw, depending on the helper).
Since our tree fell over last year and the antique ornaments didn't all smash, I decided I'd put every last ornament on this year.
You might also like
- Epiphany
(0.354074)
- Like riding a bike
(0.352853)
- Cottage Days: Rainy Day Edition
(0.348571)
- Fish
(0.346774)
- Packing List
(0.341014)
All