October 30, 2017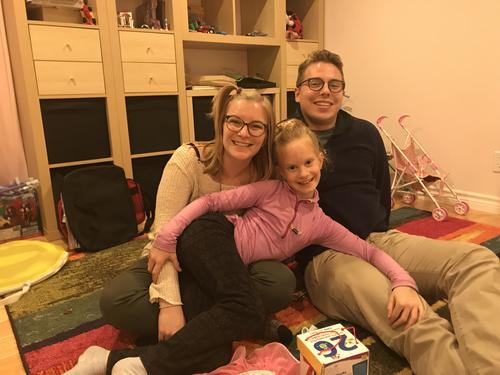 Rachel and Creighton are visiting Ottawa for a few days after Synod this year and we were very happy to see them.
Rachel and Elizabeth spent some time doing each other's hair, and Amelia's too. Matthew and Creighton and Brendan played Lego.
Then the older two headed out to karate. The kids weren't too pleased that we'd arranged things such that goodbyes and bedtime couldn't be dragged out indefinitely but we thought it was easier that way! Luckily the dojo was all decorated and "cool" so the sadness of parting was soon cured with some spider therapy.
You might also like
- Acolyte Elizabeth
(0.340385)
- Amelia baptism birthday, visit from Hayley
(0.339785)
- Dentist
(0.337545)
- First day of preschool
(0.334869)
- First day of Holidays
(0.333333)
All