December 14, 2017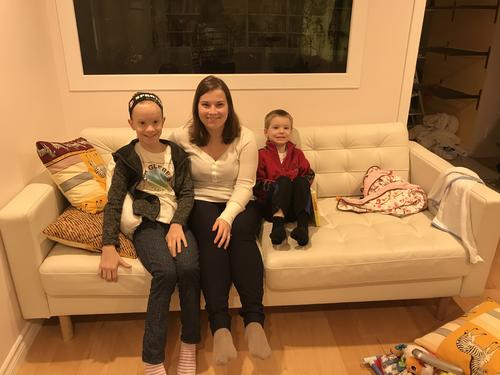 We didn't intend to accept any tenants while Lorianne is away at school in Spain this year because we wanted to have the room available in the winter term.
But when Rachel mentioned that her friend was looking for a short term place until Christmas it seemed like we had a good fit.
Katelyn wasn't here very long but it was fun getting to know her a little and we enjoyed having her here. Elizabeth and Matthew were a little put out to hear she was leaving before someone else was coming. It's apparently "boring" to have an empty room. Elizabeth thinks maybe she should move in herself so the room doesn't get lonely while Lorianne is away. Nice try, kid!
You might also like
- End of an era
(0.350272)
- Field trip to Agriculture museum
(0.34891)
- First Swing
(0.341176)
- Sleepover
(0.338954)
- Twelfth night
(0.338491)
All