January 5, 2018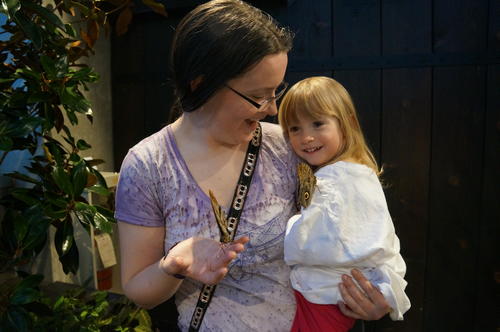 Kaitlyn and Michael came by this morning to play which was very fun. We introduced them to dance parties and then had (gluten free) pizza together for lunch.
At four Janice and the kids and I went to the museum of Nature to see butterflies. Elizabeth was in a state of near panic as usual but calmed down considerably once I handed over my phone and allowed her to take photos (she needed a distraction).
Then we headed over to the neighbours' for their annual piñata party.
You might also like
- Children's Museum
(0.313501)
- Good Friday
(0.310646)
- Switch witch and eating out
(0.305328)
- Rachel
(0.305147)
- First day of Holidays
(0.304673)
All