February 12, 2018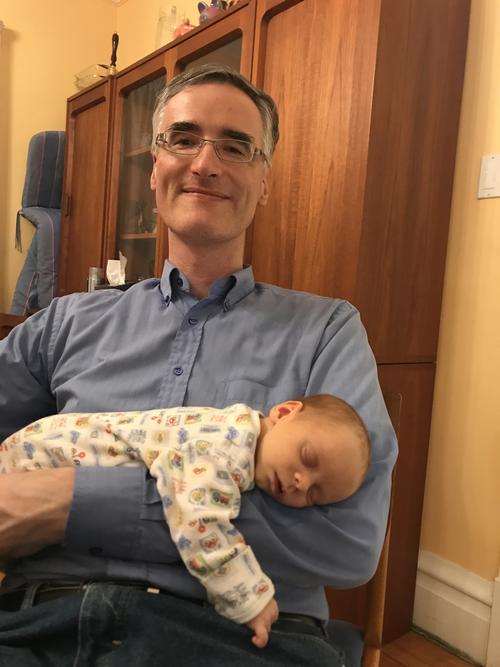 Uncle Chris is visiting Ottawa for a few days because (GREAT EXCITEMENT) he is interviewing for a job here. YAY CHRIS, YUKIKO, ERIKA AND MARIA MIGHT COME HOME SOON!!!!!!!!!!!!!!!!! Not that we are excited about this or anything. We were excited to introduce him to the 50% of our children he hadn't met since he left for Japan before Amelia was born.
Angie is also here for her annual visit and for once the canal isn't closed and the ice is quite good!
This week is Carnival week at school, which meant Matthew went to school with his clothes inside out and backwards one day, they both had crazy hair day, and Elizabeth had Chacrabalu day which was hat/sunglasses/tie/silly sock day. She was on the red team so that also meant that she was supposed to wear red every day. It was hard to keep track but the kids seemed to enjoy it.
You might also like
- Cousins move in
(0.361919)
- Summer school week 6
(0.344461)
- Christmas Day 6: Sleepover day
(0.338409)
- Butterflies 2014
(0.335913)
- Lac des Loups
(0.335286)
All