December 31, 2009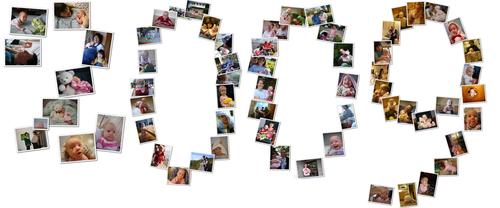 Farewell 2009...
"For auld lang syne, my dear,
for auld lang syne,
we'll take a cup of kindness yet,
for auld lang syne."
1
On January 4, 2010 at 06:00 pm
Yukiko
said:
I really love this picture! Many things happened last year but over all we were very happy! We welcomed two babies and both of them are just wonderful!! :) What the else we can expect?!

I wish we can have another great year!
2
On January 12, 2010 at 10:45 pm
Grandma H.
said:
Well done!
You might also like
- Farewell 2010
(0.842975)
- Rabbids
(0.261364)
- Seven Months Old
(0.239316)
- Spring thaw
(0.192893)
- Weather
(0.190299)
All