June 22, 2018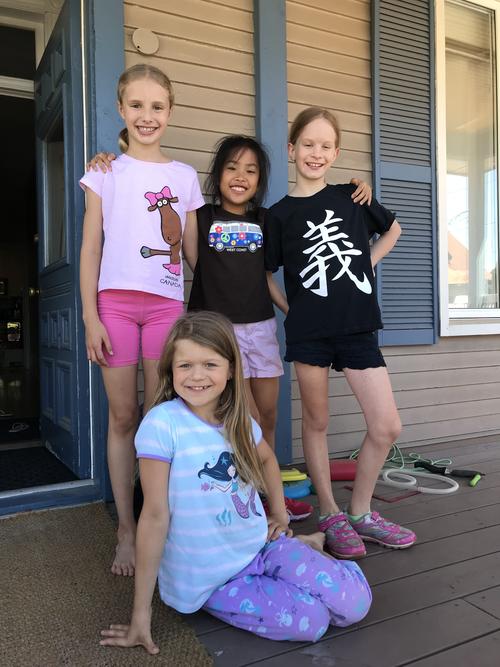 Elizabeth's friend Samia invited her and a couple of other girls for a sleepover to celebrate the last day of grade three.
They decorated cupcakes, watched a movie and generally had a blast.
The era of sleepovers has begun!
You might also like
- Museum and Birthday
(0.292929)
- Happy Birthday Opa!
(0.273418)
- Maddie has a birthday
(0.270531)
- Family ziplining
(0.268139)
- River Oak birthday
(0.267806)
All