March 25, 2018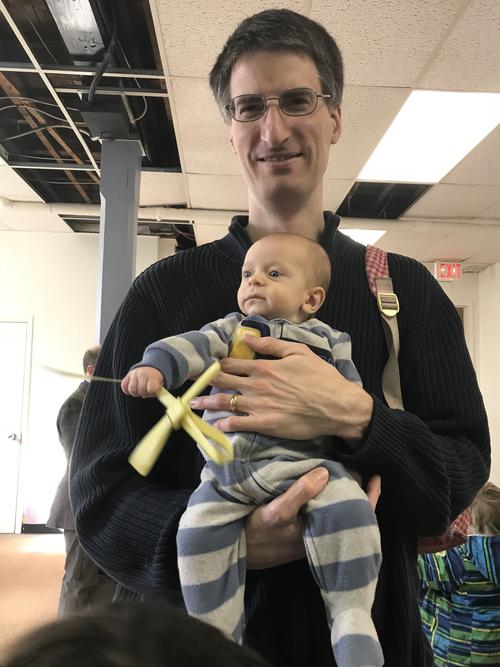 I think it was a Palm Sunday when I first realized that a vital part of me needs all the pomp and pageantry and just plain rhythm of liturgical living. Palm Sunday is one of my favourite days of the church year - what's not to like about waving around plant life in a procession?
In Junior Church we decided to do foot washing which the 3-SK class found extremely bemusing. At first no one was willing to have their feet washed and only Amelia was willing to be the washer. After it was established that this wasn't quite as scary and weird as they had thought at first, more kids decided to participate, including Matthew who very enthusiastically echoed Simon Peter by starting to strip down for his "bath".
There was a hilarious re-enactment of Palm Sunday too, with towels and coats and palms down on the floor and Jesuses riding donkeys across the way.
Meanwhile in the older class they washed feet too, but were so disgusted by the concept they apparently insisted on changing out the water in between each set of feet.
You might also like
- Amelia visits the playhouse
(0.36536)
- Messiah rehearsal, Santa parade
(0.360731)
- Piano Recital
(0.359079)
- Rainy day
(0.353022)
- Cottage Days: Santa's Village
(0.352876)
All