September 18, 2018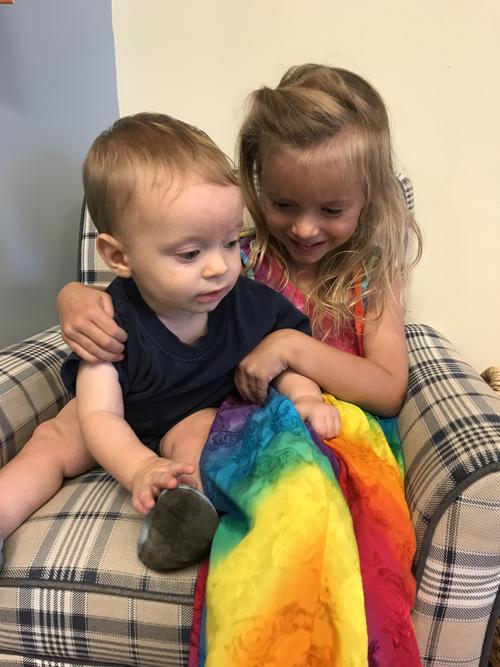 I know I said that I was just going to settle for a French playgroup that was just ok, but I figured I might as well check out some of the other options.
The main decision I've made is to take the kids to A playgroup every Tuesday morning and so far so good.
I actually liked this one quite a lot. The room was bigger, the play areas had more thought out into them and they even had a little area suitable for gross motor play. Not quite the climbing structure with slide from Marius Barbeau, but an improvement for sure.
The circle was really good too; there were instruments, dancing, songs, stories and they even played a game where the kids had to find a mouse hidden under different coloured houses. Amelia's getting pretty good at her french colours. I'm quite impressed by how fast she seems to be picking things up - perhaps she has inherited silly Grandpa's talent for languages.
You might also like
- French Class
(0.372)
- French class
(0.366434)
- Apple Picking Reprise
(0.361893)
- Blood Pressure
(0.36017)
- Amelia is 2
(0.359536)
All