September 16, 2018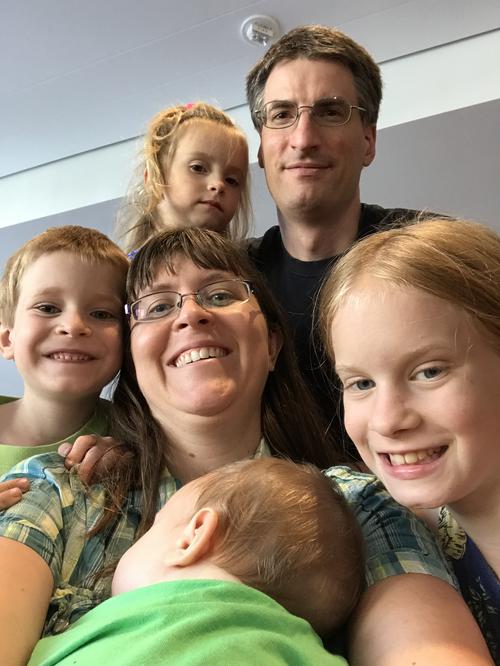 The NAC was doing a special Beethoven series and part of it featured a free introduction for kids. "Ludwig van Cranky Pants" was an amusing but informative look at the composer. Marjo(2) are Marjolaine Fournier and Marjolaine Lambert, also dubbed Purple hair and Grandpa by the kids. Basically the premise was that Purple Marjo was a kid who didn't want to practice her Beethoven (and/or wished to make her own "improvements"). The other Marjo played grumpy Beethoven.
The kids were pretty engaged, although Amelia lost interest about halfway through and wanted to sit on my lap. This was not an option because Michael also wanted my lap in order to have a nap and nurse.
Luckily the venue was pretty informal so Michael and I went to stand at the back for a while.
I thought the performers did a wonderful job. My favourite part was probably when they got the audience to do a canon (they were showing the kids what it was).
You might also like
- Gingerbread
(0.32992)
- Rainbow Camp
(0.326705)
- Christmas Eve
(0.321123)
- Ballet Recital
(0.320567)
- Crachel
(0.318681)
All