May 29, 2018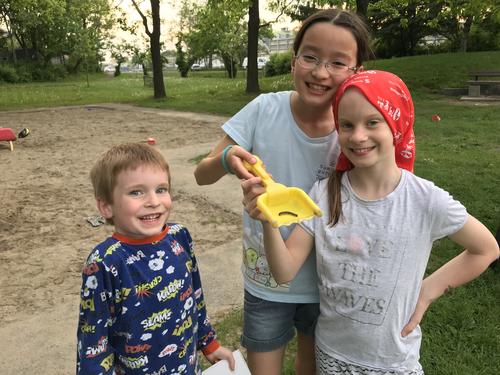 I mentioned that we have been running, and the kids are enjoying this enough that we've kept going even after race weekend.
Sometimes we run down to Dow's lake (usually doing the loop around the island and back). Sometimes we run through the park and then up to Clemow Estates. It's always entertaining and sometimes we run into friends and learn things like Bianca has started a caterpillar collection.
You might also like
- Misty Moisty Morning
(0.28607)
- Social Distancing: Day 69
(0.285714)
- Fireworks
(0.280561)
- Eight Years!
(0.278656)
- Breakfast O'Clock
(0.277228)
All