May 31, 2018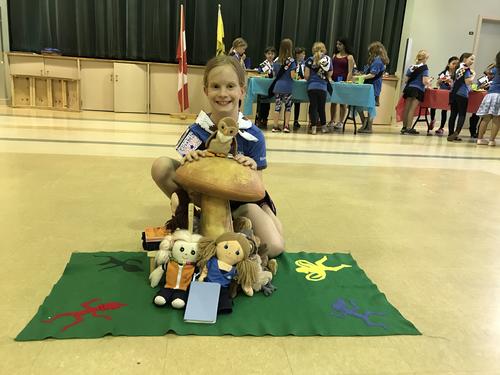 Brownies is over and Elizabeth has received her pin to show she is ready to go onto guides.
She's decided not to; brownies was fun but karate and ballet take precedence.
I don't think she finished all the badges, but she certainly did quite a few. In the last few weeks we've done a lot of very random things to finish off badges.
You might also like
- Painting
(0.304487)
- How did THAT get there?
(0.298103)
- Choppy Choppy
(0.295455)
- Happy New Year!
(0.295337)
- Two stripes
(0.293399)
All