June 27, 2018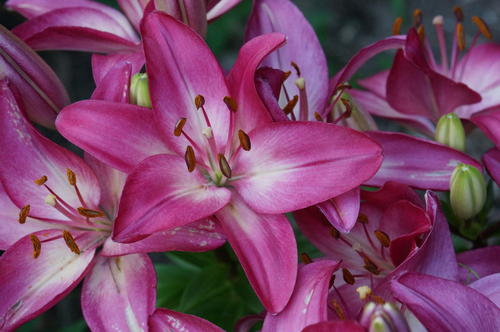 My garden is quite nice this year, if I do say so myself. Brendan's been having great fun taking photos of the most beautiful blooms.
I'm most proud of the orchids, which have been blooming and blooming and blooming.
A bird has also finally (finally!) discovered Matthew's bird feeder.
You might also like
- Orchids
(0.311966)
- Red stripe
(0.258359)
- Spectacle de musique
(0.255319)
- Mary, Mary
(0.247458)
- Backyard wildlife
(0.245238)
All