January 4, 2019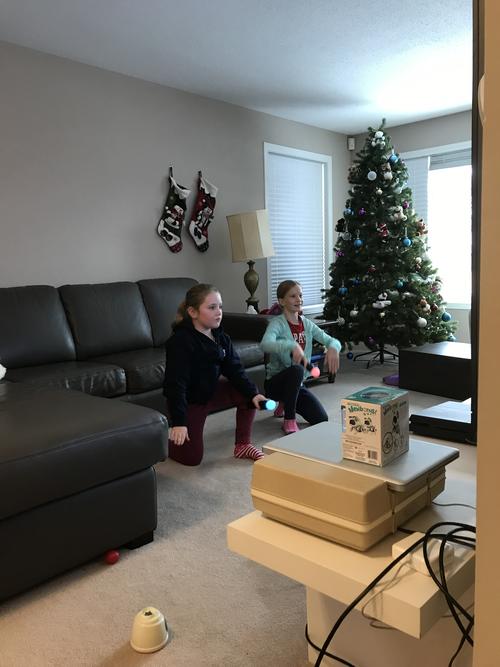 The kids were super excited to hear we had plans to hang out with Michael and Kaitlyn. They played with the light table and we had some fun dancing to Just Dance Favourite hit of the morning? "Beep Beep I'm a sheep"
You might also like
- Cottage Days: Scavenger Hunt
(0.274419)
- Spring thaw
(0.262673)
- Girls cross country ski
(0.260377)
- Winter!
(0.253061)
- Hair Tourniquet 3
(0.250996)
All