October 27, 2019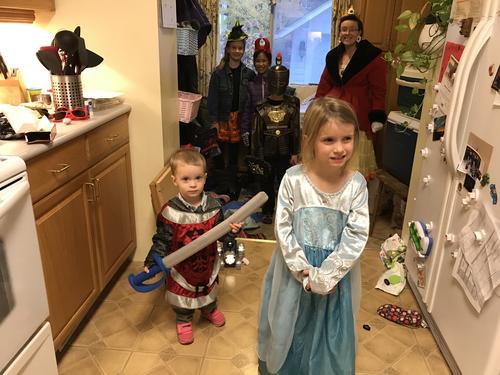 Elizabeth had a birthday party with her friend Olivia but that didn't stop her from dragging Olivia out to the GNAG Halloween party immediately afterwards. Great fun was had by all.
You might also like
- Grandma has a birthday
(0.294643)
- How does your garden grow?
(0.280632)
- Theo is Three
(0.279167)
- Cousins
(0.278524)
- Troll Cupcakes
(0.277286)
All