January 3, 2020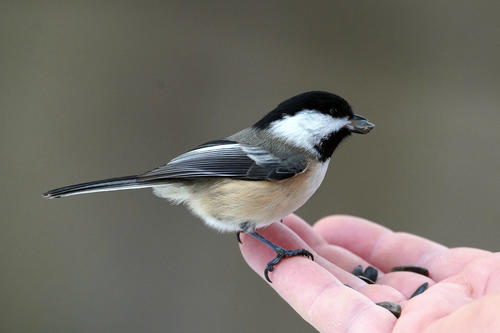 We decided to go feed the birds this afternoon with Michael and Caitlyn. Brendan came for the first time and very much enjoyed photographing all the birds.
We also brought also Simon from across the street to enjoy his first time. He was a complete bird magnet - they kept landing on him in a steady stream! The birds were very cooperative and everyone got to feed at least a few birds except our Michael who kept trying to catch the birds instead of feeding them.
We brought a sled along thinking Michael would like to ride in it even though Sarsaparilla Trail is very short and quite easy even for an almost two year old. Silly us - he wanted to PULL not ride. By self. Luckily Matthew is a very indulgent big brother and figured out a way to push the sled so Michael could imagine that he was pulling Amelia by himself.
You might also like
- Gatineau Park Ski
(0.363372)
- Family Day
(0.345408)
- LRT Grand Opening
(0.34233)
- Come Sing Messiah
(0.341176)
- 12 Days of Christmas: New Year's Eve
(0.340454)
All