December 30, 2019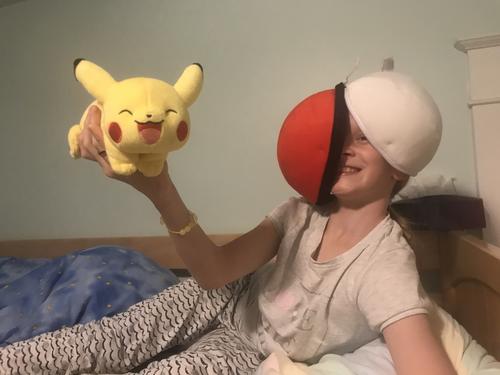 We started playing Pokémon Go with the rest of Ottawa in July 2016, but somehow we forgot to stop and we're still playing now.
The kids like to spin pokéstops and catch Pokémon on the way to karate. Actually they were starting to get bored and then a bunch of new features were introduced, like being able to have your buddy shadow you, and battling pokestops. Then we decided we really needed to have another account to trade with so we started over. Elizabeth has her own account and it's suddenly more fun to play because all the pokemon are new and we are going up the levels much faster.
You might also like:
-
Sleepover
-
Erika is 14
-
Sitting unassisted?
-
Photos in the snow
-
Happy Father's Day