April 30, 2010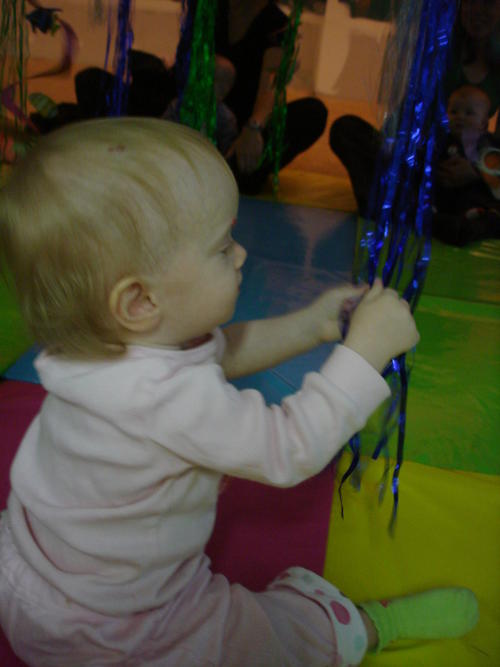 This morning Elizabeth and I walked around Dow's Lake and the Glebe to admire the tulips. I don't think they are still going to be blooming for the Tulip Festival as most are in full bloom now! Elizabeth did not want to pose for her picture. Several attempts ended with me chasing her as she took off pushing the stroller down the path.
In the afternoon we went to Baby Sensory again. Elizabeth signed along with the songs, even holding up her index finger for "one little duck". When the blue tarp came out she boldly crawled right underneath. I guess she knew what to expect from yesterday.
Does it sound like I'm working full time? I am, but not exactly during normal working hours!
You might also like
- Spring
(0.363636)
- Cottage Days: Rainy Day Edition
(0.344633)
-
(0.343085)
- Blood Pressure
(0.33815)
- Smiles melt a Daddy's heart
(0.337481)
All