May 1, 2010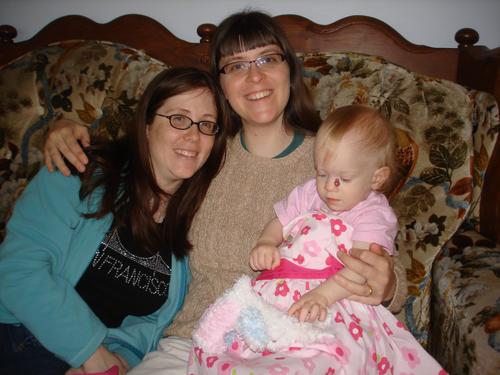 We borrowed a tunnel from the toy library this week. Elizabeth didn't want to go through at first even though Mommy demonstrated how. Auntie Janice demonstrated too and finally coaxed Elizabeth through with strategically placed toys. Now she plays in the tunnel quite happily.
Later, I was telling friend Janice R and Daddy that my foray through the tunnel was not going to be repeated because half way through I became concerned that I might be re-enacting the story of Pooh visiting Rabbit. (I thought it might be hard to explain any resulting tunnel damage.) An offhand comment that Brendan would have gotten himself stuck for sure if he'd tried to go through had predictable results. Elizabeth was bemused. Janice R was amused. And I still say he cheated!
1
On May 2, 2010 at 09:57 am
danette
said:
How cute! Looks like she had a great time :)
2
On May 2, 2010 at 10:08 pm
Rachel@GraspingforObjectivity
said:
I LOVE that Pooh story!! You made me giggle.
You might also like
- Repointing
(0.335593)
- Family time
(0.334443)
- Easter
(0.32782)
- Sleepover
(0.326923)
- Touch a Truck
(0.326531)
All